8 specialist CRITT's to fit your needs.
We assist companies of all sizes
in their technical and industrial development.
CRITT are Regional Centres for Innovation and Technology Transfer.
Key players in the field, backed by research laboratories and benefitting from over 30 years of experience, they combine material as well as human resources. These various assets are all promises of quality to pursue a strategy of innovation benefiting from adequate guarantees.
The Inter-CRITT unites 8 CRITTs in the Midi-Pyrénées Region in order to strengthen the consistency of their actions, develop synergies and foster complementarity between its members so as to better satisfy the industrial and traditional demand.
In addition, the Technological Resource Centre (CRT) and Centre for Dissemination of Technology (CDT) labels awarded by the Ministry of Higher Education and Research are proof of their capacity to address the issues of SME/SMI's and provide them with quality solutions in terms of tailored technological performance.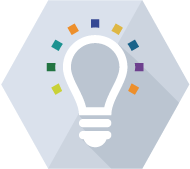 Business services
Do you wish to develop a new product
or a new process, improve a production line
or meet new standards?
The CRITT will support you.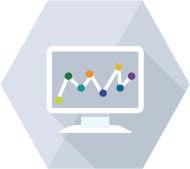 Laboratory services
Do you have a promising concept?
We can take it to a production scale.
Looking for a technological operator
to complete a consortium project?
We are eligible for all funding modes.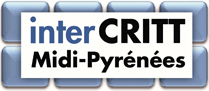 Our adress
INSA – 135, Avenue de Rangueil
31077 Toulouse Cedex 4
France
Tél. :  +33 (0)5 61 55 95 35
Email : intercritt(at)critt(point)net